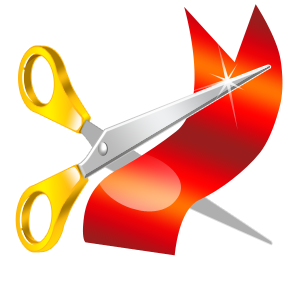 .
E NAUGRATE THE SICOT WEBSITE
A once in a life time opportunity to inaugurate the website for SICOT India along with the top name from SICOT international body.
it is a simple, write a story or real life event connected to your orthopaedic career on the SICOT India blog - Qbic living.
Winner will be decided by jury comprised by orthopaedic surgeon both young and old and also people from different walk of like.
So send in your entries today at sicot.ysf@gmail.com